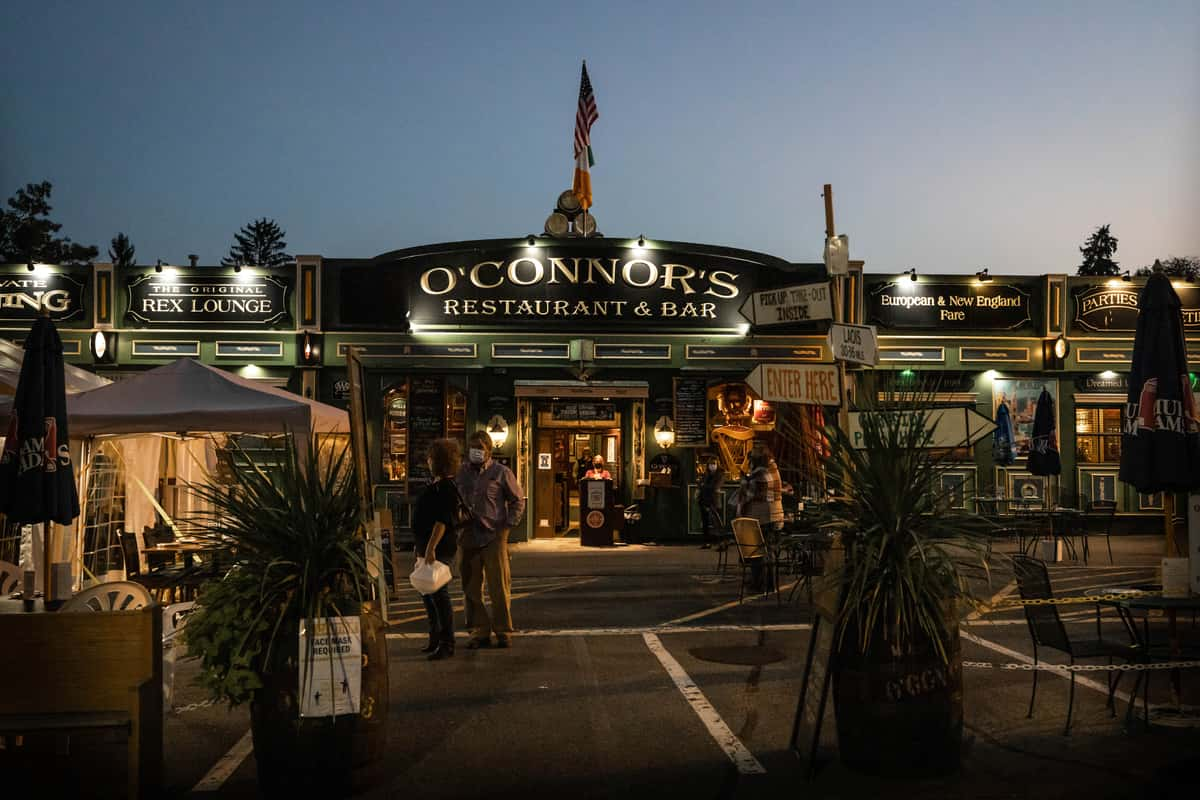 Join the O'C Team
Greetings!
We are a privately owned, local neighborhood restaurant with a great team of people.
We are located on the Worcester-West Boylston line on Route 12 North, Exit 4 off 1-190.
If you are interested in hospitality, food and beverage, this is the
perfect place for you to showcase your service and culinary skills.
We are looking to hire the finest servers and support staff with:
- A positive, punctual and professional approach
- Ability to be cool and calm in a fast paced environment
- A strong work ethic and strong multi-tasking abilities
- Exceptional communication skills and great customer service skills
- Warmth, empathy and thoughtfulness
- Strong sense of urgency
- Excellent attention to detail
- Enthusiastic personality and winning smile!
Flexible working hours, ideal positions for mothers and college students.
On the job training provided.
Must be available weekends (closed most Sundays with the exception
of 2-3 per year)
Applicants with experience in the hospitality industry will be
looked on favorably. Minimum one year experience in a
similar full service restaurant.
If this sounds like you, send your resume to Brendan O'Connor,
and for more information, please contact:
Brendan O'Connor at 508-853-0789
Email: