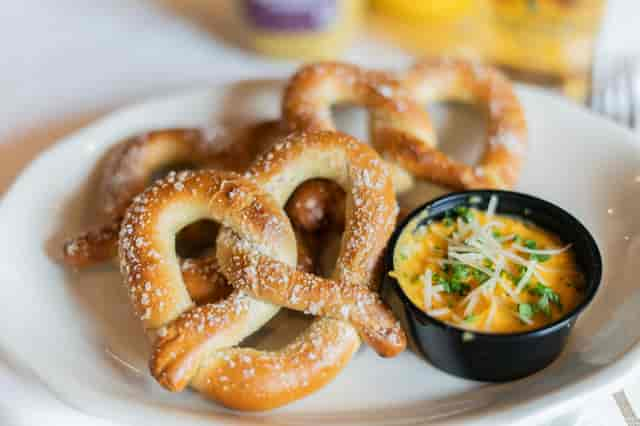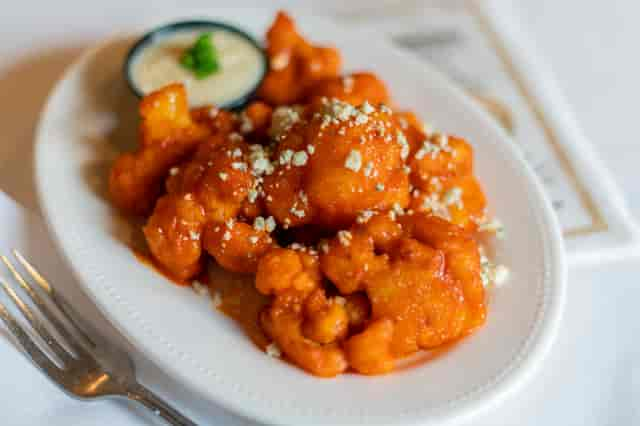 Gatherings
Gather
Whether you have 10 or 100 guests, we can accommodate your private gathering
in one of our seven private rooms. Formal and informal, long planned or last minute,
O'Connor's Restaurant & Bar is the ideal setting for holiday parties, showers,
rehearsal dinners, memorial luncheons, business meetings -- even small weddings.
For every occasion...
from a casual night out with friends to celebrating all of life's milestones,
O'Connor's is just the place!
The Grand Marshal's Den - Seating up to 10
The Snug - Seating up to 12
The Vintner's Nook - Seating up to 40
The Parlour - Seating up to 40
The Terrace & Vintner's Nook - Seating up to 66
The Square - Seating up to 60
The Wild Geese - Seating up to 100
The Wild Geese & The Vintner's Nook Combined - Seating up to 130